On Premise DNS filtering with Rawstream Network Server
We have a new bigger and better update of Rawstream Network Server out now. Rawstream Network Server provides on-premise DNS-based web filtering for all the devices and users on your network.
What's new: native Windows service that now works with Active Directory to provide per-Active Directory user filtering and reporting. Of course, guest devices can still be filtered and monitored.
Rawstream Network Server is now faster and can handle thousands of DNS requests on commodity hardware and VMs.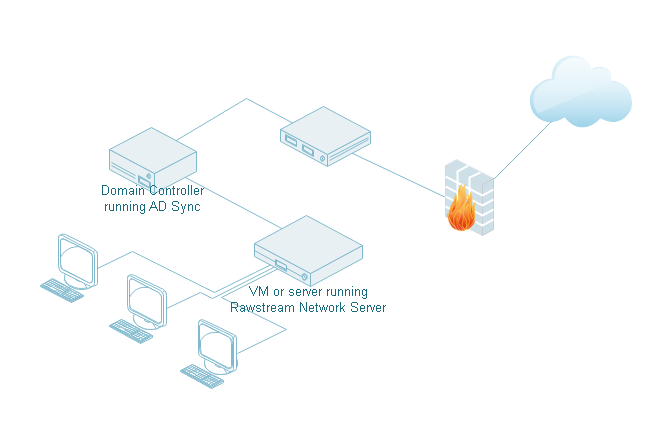 Deployment is a super-simple, with no third-party dependencies:
Sign up for a Rawstream account
Install Rawtream Network Server on a host
Install Rawstream AD Sync on each domain controller
Hand out the Rawstream Network Server IPs via DHCP
Done!
Pricing starts at $15 per-user per-year, with volume discounts available. Unlimited log retention and our awesome support come as standard!
For an overview and how the Rawstream Network Server works check out this KBase article.
For step-by-step deployment follow this article.