Blocking Rawstream for Chrome Gmail Signins
The Rawstream for Chrome agent requires that users sign in using a Google account. The Google account can be either the organisation's own account or a personal Gmail account.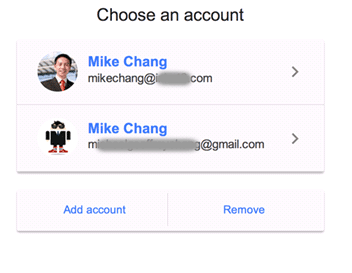 Organisations however may prefer that users do not sign in with their Gmail accounts. We have released an update enabling IT admins to block staff from signing in via their Gmail account.
Blocking Gmail Sign Ins
Log in to your Rawstream Admin Dashboard and then click Settings > Users > Rawstream Agent. Scroll to the bottom of the page, where you will see the checkbox to block users from signing in with Gmail.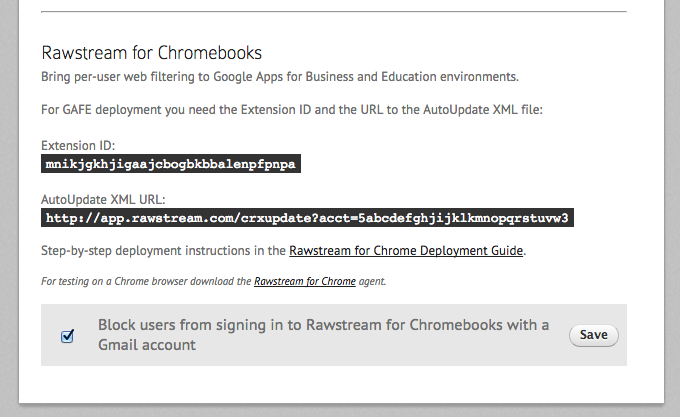 We have also released an update to the Rawstream for Chromebooks agent – 3.0.16 – that implements this feature. Rawstream for Chromebook installs will automatically update over the coming days.
Nothing changes for existing users. The block is off by default so existing users can continue to sign in with their Gmail account.