How To: Redirecting blocked users to another page
In our previous blog post we talked about custom block pages. Following that post we received a question about how to redirect blocked users to a domain or page.
Rawstream supports any valid HTML content as a block page, including Javascript. Using Javascript it is very simple to redirect users: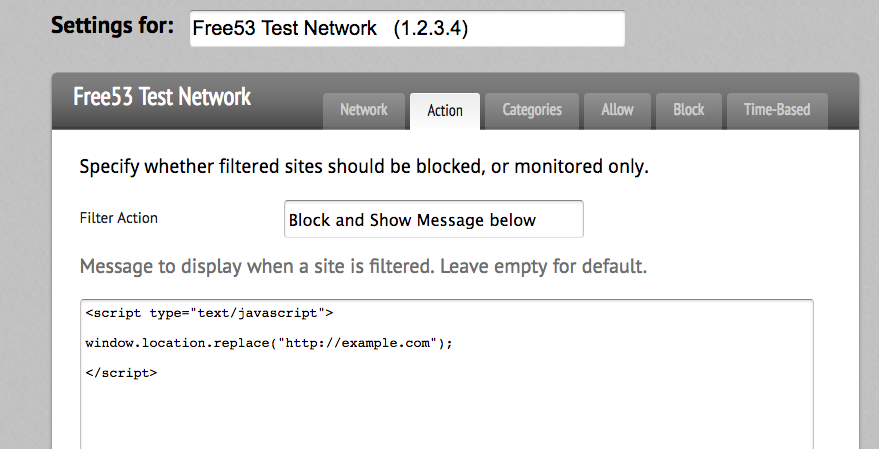 Block Page tags are supported. The below example redirects the user to a page, appending the domain that was blocked to the URL.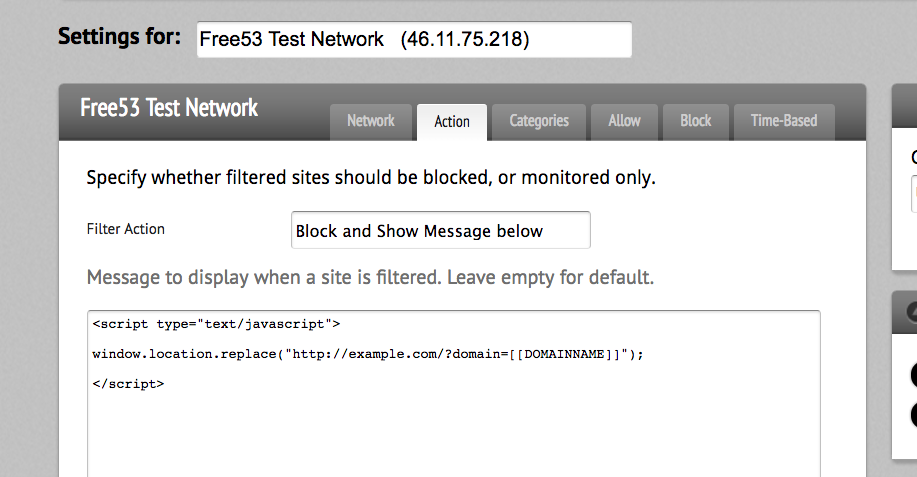 One final example: show the block page for 3 seconds and then redirect: